Vanilla JavaScript Plugin
An autocompleter plugin for selecting usernames by typing the @ symbol in input fields, textareas, or any element that supports contenteditable.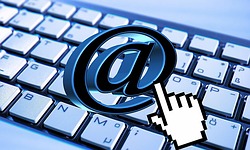 Plugin Website
Demo
Related plugins
An extremely lightweight and powerful completion suggester with lots of customization options. Used on Pixabay and plainJS.
A fast, easy to use, reliable, and customizable autocomplete component.
Ultra lightweight, customizable, simple autocomplete widget - perfect for inline data lists.