Vanilla JavaScript Plugin
A sophisticated slider plugin with lots of options based on Owl Carousel. A bit on the heavy side.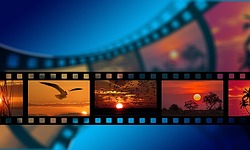 Plugin Website
Demo
Related plugins
A simple, responsive, touch-enabled image slider plugin. No active development, but working nonetheless.
An image slider plugin which has just the right amount of features, with no bloat and be easy to extend so that more features can be added when needed.
Easy to use tab menu with animated, draggable content slides.