Vanilla JavaScript Plugin
A free WYSIWYG editor for the modern web. With its extensible architecture and a expressive API you can completely customize it to fulfill your needs.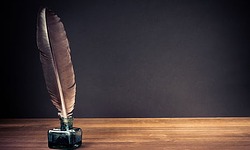 Plugin Website
Demo
Related plugins
A sophisticated HTML WYSIWYG editor control with manifold customization options, skins, and plugins.
This rich text editor is embedded seamlessly in any web application. It's style and handling is quite unique and well worth checking out.
A feature rich and beautiful WYSIWYG text/html editor.