Vanilla JavaScript Plugin
Create event driven pattern masks for input fields. A very new development that may still contain some bugs.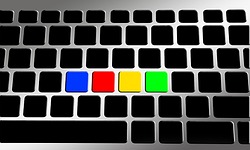 Plugin Website
Demo
Related plugins
A plugin for smart form and input field validation.
This library provides a declarative way of validating HTML form inputs.
A lightweight and customizable form validation library inspired by CodeIgniter.