Vanilla JavaScript Plugin
A DOM framework that helps you organize code into reusable DOM components.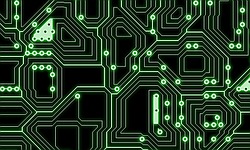 Plugin Website
Demo
Related plugins
A client-side MVC framework - a tool to organize code in a way that is easy to think about and to maintain.
WhitestormJS is a sophisticated framework for rendering animated worlds and objects in 3D.
A lightweight utility for creating adjustable split views or panes like JSFiddle.