Vanilla JavaScript Plugin
An image cropper that's lightweight, awesome, and has absolutely zero dependencies.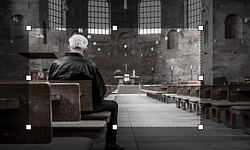 Plugin Website
Demo
Related plugins
Crop images with configurable aspect ratio, minimum and maximum dimensions, etc. Great, but requires a license.
Select any DOM element by clicking and/or dragging with your mouse just like you would in a desktop app.
A highlighter plugin that can be used to dynamically mark search terms or custom regular expressions in any text.