Vanilla JavaScript Plugin
A convenient and powerful tweening library.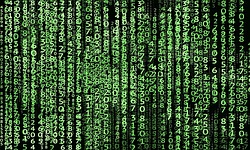 Plugin Website
Demo
Related plugins
Tiny, invisible and simple, yet powerful and fast script that adds search, sort, filters and flexibility to plain HTML lists, tables, or anything.
Ultra lightweight, customizable, simple autocomplete widget - perfect for inline data lists.
An extremely lightweight and powerful completion suggester with lots of customization options. Used on Pixabay and plainJS.