Vanilla JavaScript Plugin
Easy communication between cross-origin browser tabs.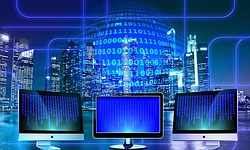 Plugin Website
Demo
Related plugins
A fancy and animated menu navigation element.
A lightweight utility for creating adjustable split views or panes like JSFiddle.
A plugin for cross-browser Ajax file uploading. Supports drag and drop, CORS, and multiple file uploading with progress bars. Works in IE7-9.