Vanilla JavaScript Plugin
Easy to use tab menu with animated, draggable content slides.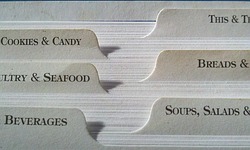 Plugin Website
Demo
Related plugins
A sophisticated slider plugin with lots of options based on Owl Carousel. A bit on the heavy side.
A touch slideout navigation menu for mobile web apps.
Not an actual plugin, but a simple CodePen demo of a sidebar push menu that may come in handy.