Vanilla JavaScript Plugin
Swipe is a most accurate touch slider. It is extremely lightweight and works across all browsers, including IE7.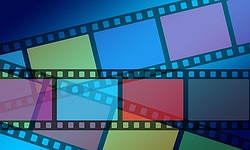 Plugin Website
Demo
Related plugins
A pretty swipe list for mobile touch control and navigation.
A simple, responsive, touch-enabled image slider plugin. No active development, but working nonetheless.
An image slider plugin which has just the right amount of features, with no bloat and be easy to extend so that more features can be added when needed.