Vanilla JavaScript Plugin
Auto-resize textareas, input fields and select boxes on update.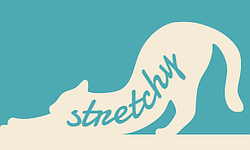 Plugin Website
Demo
Related plugins
A small, stand-alone script to automatically adjust textarea height. The plugin has a slight flicker issue on IE on resize.
An extremely lightweight and powerful completion suggester with lots of customization options. Used on Pixabay and plainJS.
An autocompleter plugin for selecting usernames by typing the @ symbol in input fields, textareas, or any element that supports contenteditable.