Vanilla JavaScript Plugin
A tiny modal window plugin with a useful set of options.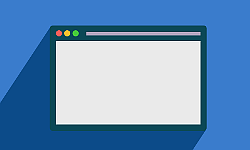 Plugin Website
Demo
Related plugins
A flexible, CSS-powered modal window for images, videos and HTML. Lots of options and actively developed.
A lightweight, yet powerful modal window plugin with lots of great features.
An ultra lightweight 2 kb non-fancy, yet highly customizable, modal popup window.