Vanilla JavaScript Plugin
An animation library that mimics CSS keyframes when scrolling.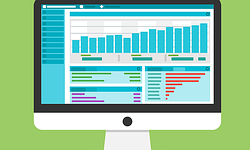 Plugin Website
Demo
Related plugins
A lightweight crossbrowser scrollbar plugin. Available as Vanilla JS and jQuery version.
A fast and good looking scrollbar with touch support. Medium sized code base and major browsers support.
High-performance, professional-grade animation library for the modern web. A very huge plugin collection bundled together into one platform.