Vanilla JavaScript Plugin
A cool image zoom library inspired by fat/zoom.js and tholman/intense-images.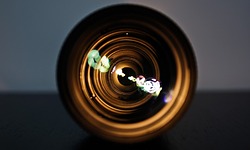 Plugin Website
Demo
Related plugins
A widget for inserting Pixabay image galleries with ease into any page.
Beautiful and very powerful image gallery plugin. A bit on the larger side concerning code base.
An image slider plugin which has just the right amount of features, with no bloat and be easy to extend so that more features can be added when needed.