Vanilla JavaScript Plugin
A simple and yet beautiful modal lightbox library for displaying photos.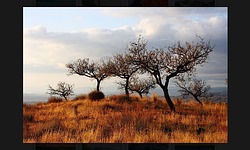 Plugin Website
Demo
Related plugins
A flexible, CSS-powered modal window for images, videos and HTML. Lots of options and actively developed.
A beautiful and responsive lightbox for image galleries.
A flexible and lightweight modal box based on CSS, thus responsive and animated. In fast more a tutorial than an official plugin, yet quite handy.