Vanilla JavaScript Plugin
Easily add drag and drop functionality to DOM elements.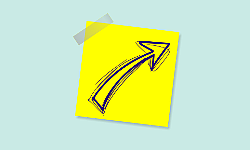 Plugin Website
Demo
Related plugins
Drag and drop so simple it hurts. Sort or move items in a list.
An open source library that provides drag'n'drop file uploads with image previews. Requires IE 10+.
Feature rich cross-browser HTML5 AJAX file uploader. Drag & drop support and iframe fallback for older browsers.