Vanilla JavaScript Plugin
Transform a simple list of anchors into ARIA accessible tab panel systems.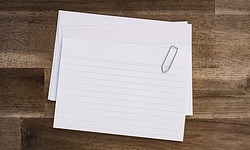 Plugin Website
Demo
Related plugins
Easy to use tab menu with animated, draggable content slides.
A small and simple sorting component for tables. Requires IE 10 or above.
Not an actual plugin, but a simple CodePen demo of a sidebar push menu that may come in handy.